Invest in the Start-up Nation
ExitValley enables everyone to invest in Israel's start-up eco-system and share in its success

20,955‎ Investors
In our community

$49,526,159
Raised so far

83 Campaigns
Successfully funded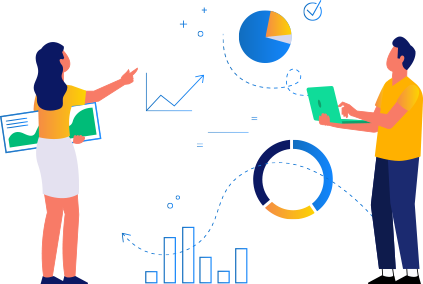 Investing With
Exit
Valley
The Revolutionary Way to Invest in the Start-Up Nation
ExitValley
ExitValley has developed an advanced investment platform that provides the investor community with an overall investment solution
Direct access to high end deal flow
Risk Diversification
Wisdom of the crowd
Shareholders management services
Exit
Valley
Home to Israel's leading start-ups
HeraMed
"HeraMED raises NIS 16M in Australian IPO"
ExitValley
"ExitValley: You too can become an angel investor"
Shlomo Kalish
"Israeli startup raises $5M to develop artificial smart skin"
AgroScout
"A software company that replaces agronomist: from military intelligence to spying on plants"
VessiMedical
"Vessi Medical secures $1.7M in funding to freeze bladder cancer"
ExitValley
"Israel's ExitValley lets public invest in start-ups"
XRHealth
"XRHealth Secures $9M in Venture Funding from Discount Tech"
ZygoFix
"ZygoFix completes $2 million round for clinical study to treat back pain "
Lydus Medical
"Vascular surgery device maker Lydus Medical raises $2.7M in pre-A funding "
Mappo
"Ford partners with Israel's Mappo in-car app to make road travel more exciting "
AgroScout
"Israeli AI crop protection company AgroScout raises $3m "
ExitValley
"ExitValley: Invest in start-ups from your living room"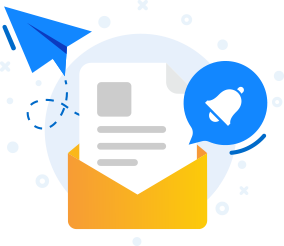 Be the first to hear about our new investment opportunities
Sign Up and we will keep you updated

Entrepreneurs Stories
Eran Orr
XRHealth CEO
"StorAn entrepreneur in the early stages who does not raise investment through crowdfunding makes a serious mistakey"
Amount raised:
$1,195,000
David Groberman
HeraMED CEO
"The funding round exceeded all expectations and paved our way to the IPO"
Omer Zelka
Elastimed CEO
"The ExitValley Team is very professional. They know how to reach the right investors."
Dr. Edit Goldberg
Escala Medical CEO
"My experience with ExitValley was excellent, both in the funding round management level and in the investor relations aspects. "
Simcha Shore
AgroScout CEO
"ExitValley is a great platform for follow-up investment rounds and a springboard for successful round A funding"
Amount raised:
$1,249,000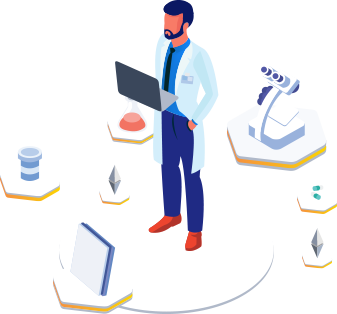 Entrepreneurs?
Raise Capital with Israel's leading Investment Platform!
As the founder of the Crowd Investment industry in Israel, ExitValley holds an exceptional record of accomplishment, including:
| | |
| --- | --- |
| • | The first and most successful investment platform in Israel |
| | |
| --- | --- |
| • | Creating the largest investors community in Israel |
| | |
| --- | --- |
| • | Israel's largest ever crowd funded campaign |
| | |
| --- | --- |
| • | Strategic collaborations with leading Israeli investment, media and technology entities |
| | |
| --- | --- |
| • | Skilled and Experienced Team of Senior Executives in the Israeli Investment and High-Tech Industries |
| | |
| --- | --- |
| • | A variety of successful portfolio companies, which have proceeded to complete advanced rounds of funding with a significant increase in value, including a successful IPO |